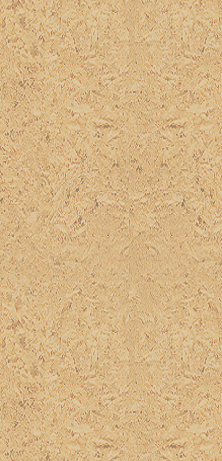 For various name brand manufacturers, Air Systems Mfg., Inc. restores components and systems for clean and dirty side applications to meet and/or exceed original factory specifications. Typical savings range from 40-60% below the investment costs of new equipment. For in stock inventory, Quick ship services are available.
Page 1

As i

s Price

Reconditioned
New or used motors on request
images
Clarage
#1 Newton
SD
$1,800.00
N/A
Fibercc
11ls
SD
$200.00
N/A

AMW

17
SD
$2,200.00
N/A
Rees Memphis
31
SD
$1,500.00
N/A
Lockwood
33
SD
$3,000.00
N/A
Page 1

NOTE: Prices do not include shipping. We will load the equipment on your transport or assist you in arranging shipping, for an additional fee.